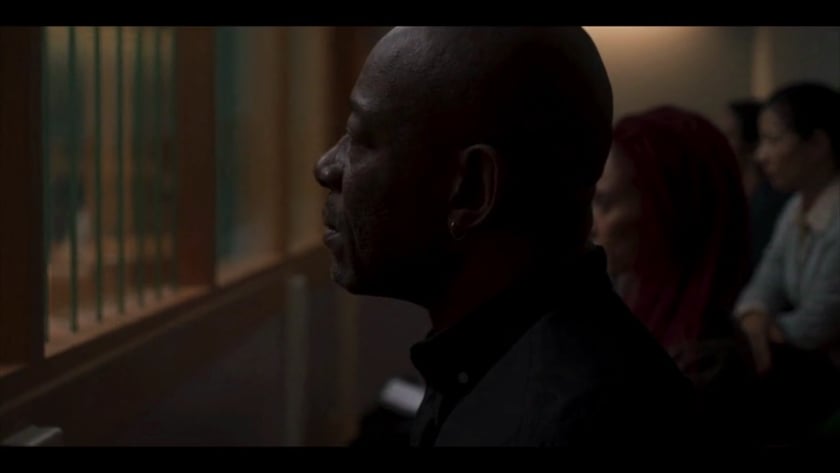 SAVE ME TOO (EDITOR EPISODE 2)
On a tireless quest to find his missing daughter Jody, Nelly will go to any length to uncover the truth and he'll discover more about him than he could have ever imagined.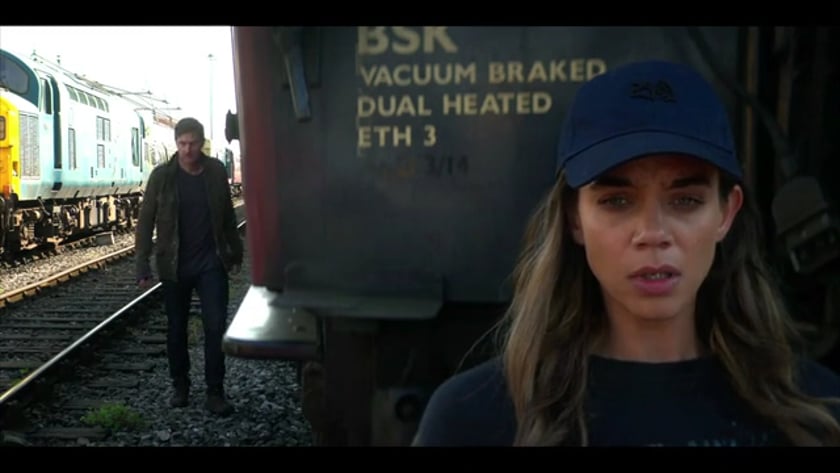 THE STRANGER (EDITOR EPISODES 7 & 8)
When a stranger makes a shocking claim about his wife, family man Adam Price becomes entangled in a mystery as he desperately searches for answers.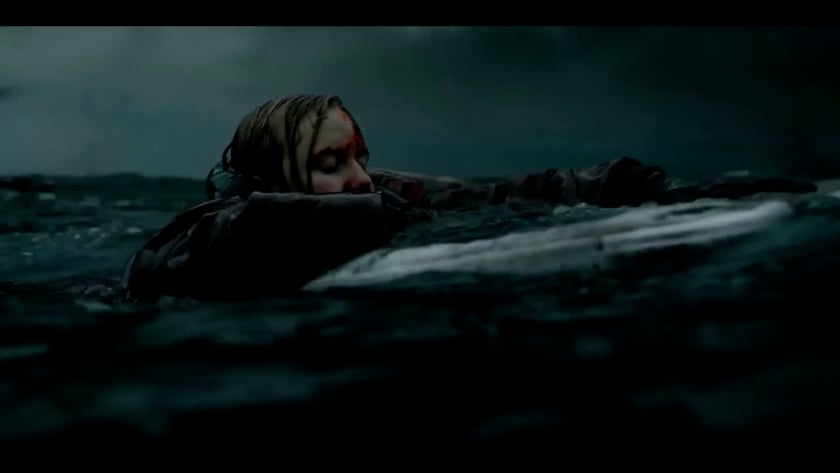 COBRA (EDITOR EP3)
A 6-part political thriller following the Prime Minister, his cabinet ministers and advisers as they respond to one of the biggest crises the nation has ever faced.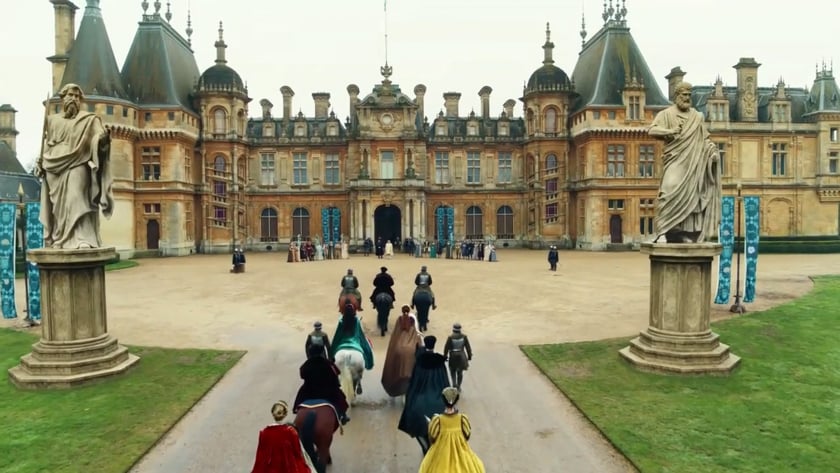 THE SPANISH PRINCESS (EDITOR EPISODE 3)
'The Spanish Princess'' is the vivid and captivating reclaiming of Catherine of Aragon's story, which has historically been overshadowed by her infamous marriage to King Henry VIII.